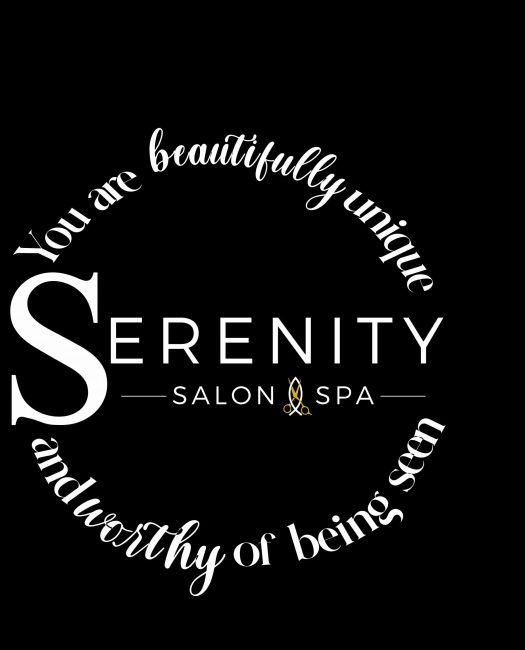 Welcome to Serenity — A full service luxury Salon & Spa.
We pride ourselves on our family feeling atmosphere as well as our cleanliness.
Our salon family is always continuing education in house to keep our family up to date with the latest trends.
We can't help but get close to our clients as you too will become part of our Salon Family.
Serenity is a one of a kind salon offering not only great hair but meaningful relationships with our clientele.
Our Salon & Spa Team is obsessed with excellence in the best way possible. They are diverse in all styles and techniques and will find the perfect service for you.
Each service provider will customize your appointment according to your lifestyle & needs.